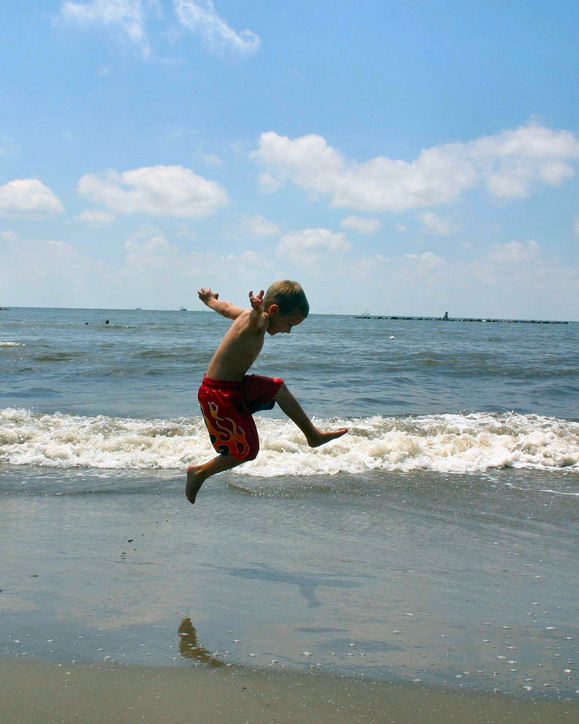 We are heading out soon for Will's graduation celebration and family vacation. I am thankful for the Southwest ticket miles that Sid has gathered up and for getting a low bid on Priceline for a hotel, and all the other cheap ways to see California.
I found some random pictures that will give you some idea of things we hope to do and see. I am a little skiddish about putting pictures on my blog off of the Internet. Last time I did that someone had inserted a naked man with only a hat on. Please forgive me if something like that happens again. How in the world did that happen anyway? Good grief.
Thanks for your prayers for traveling safety for us, and we will talk to you soon! Blessings. Amy
San Diego
Pepperdine
Naps
More naps on the beach!
Flying through the clouds. No bumps, please.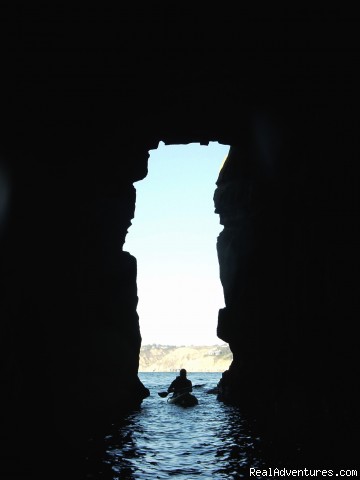 Kayaking the La Jolla Sea Caves
Visiting the Marine base