Good morning. Rained here ALL day yesterday. So lovely to watch God water the yard instead of us watering it. Life is moving on here in East Texas. Whew...I used to think that summer's were going to be slow and well, long. Wrong. They seem to fly by more quickly every year. Today is my birthday. I am so blessed to have been alive one more year. Thank you Father. Below are just some random pictures and then some family pictures and then a few prayer requests. Thank you for coming by today!
These two pictures are of furniture that I have been watching at my favorite antique store. They finally were within my price range and I snapped them up. I love old things. I plan on recovering the chairs and painting them black sometime when I have the energy.
Colt spoke at a church in Tyler last week. He did a great job. We ran over there at the last minute to see him and Brad. Rachel was there too. Great treat to visit with her. Wonderful to see them both.
Wes leaves tomorrow on a mission trip with our youth group for Antigua. He is a little nervous about going without anyone in the family but I am sure he will do great on this grand adventure. They will be doing VBS for a church there. He has to fly home by himself going through Miami and then to Dallas. Please keep our boy in your prayers for safety and for his spiritual growth and leadership on this trip.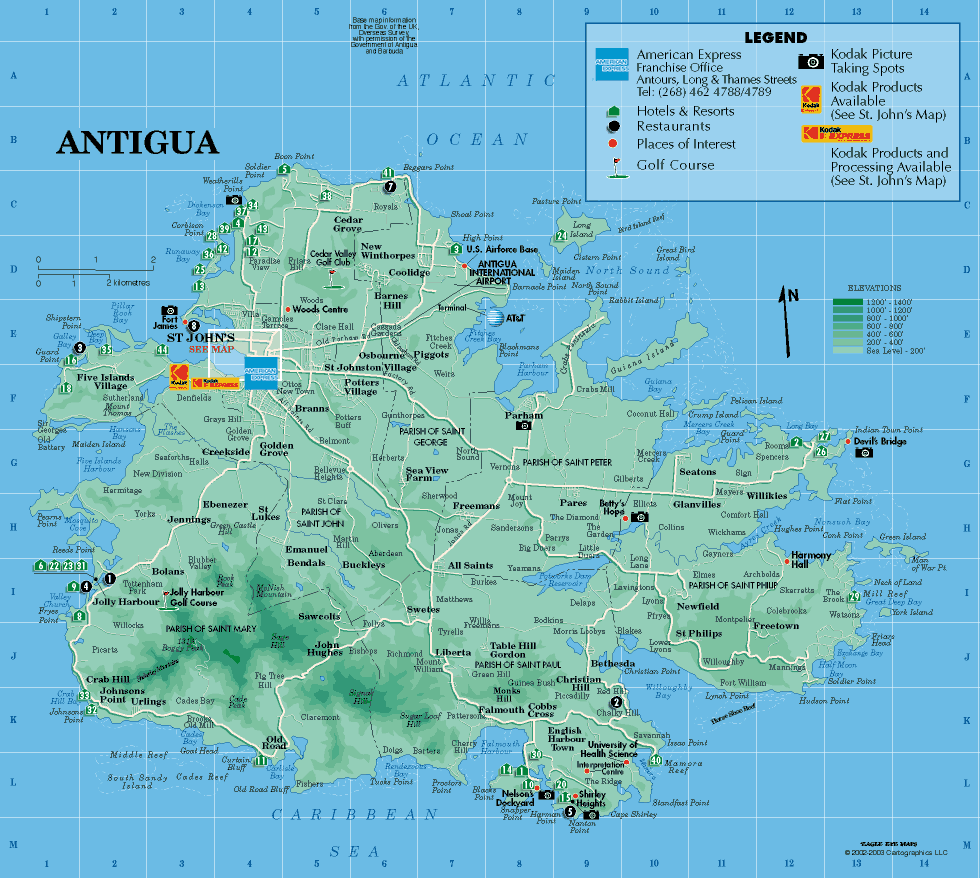 I would also appreciate prayers for the doc. to figure out why I am feeling so bad. I am going in for an MRI on Monday on my head and spinal cord. He is trying to rule out MS. Hopefully he can. :) God is giving me peace about it all and I am praying for revelation of the problem. Right now if I rest a lot I am feeling decent enough to tackle everyday things. I am thankful. My high Epstein Barr virus count could still be the problem and that would be the best case scenario. Whatever happens, God is good.
Blessings on your day today! Amy
Proverbs 8:17- I love those who love Me and those who seek Me find Me.
30- I was filled with delight day after day rejoicing always in His presence.